Character Design
I really like doing character design! I can match styles, though my strongest area is a stylization with relatively realistic proportions- think Disney renaissance. I love to focus on expressive and distinct faces and silhouettes.
Slipstream Scalawags
A personal indie game dev project, meant to work well as portfolio expansion material. Here's some final designs, and some process art.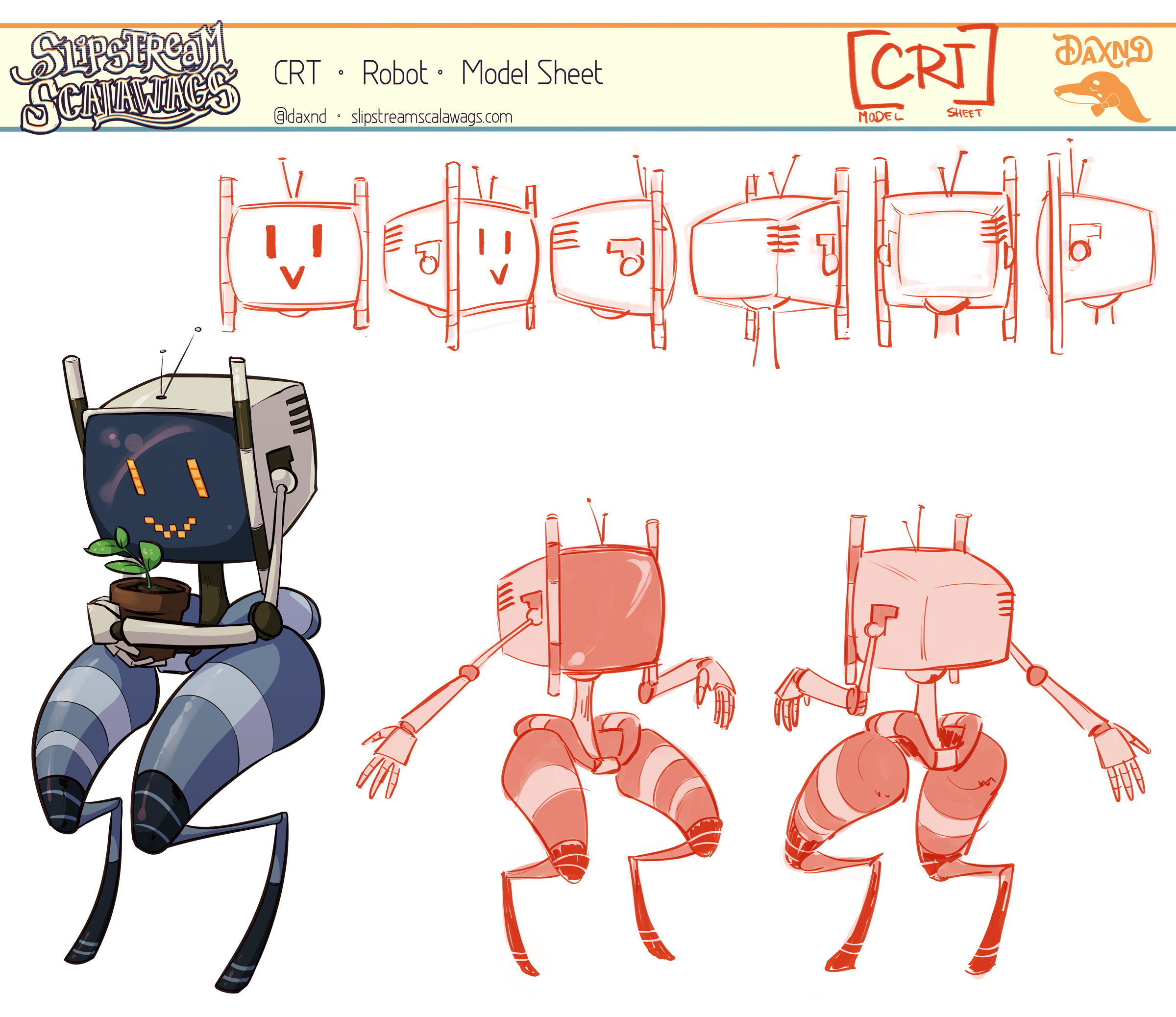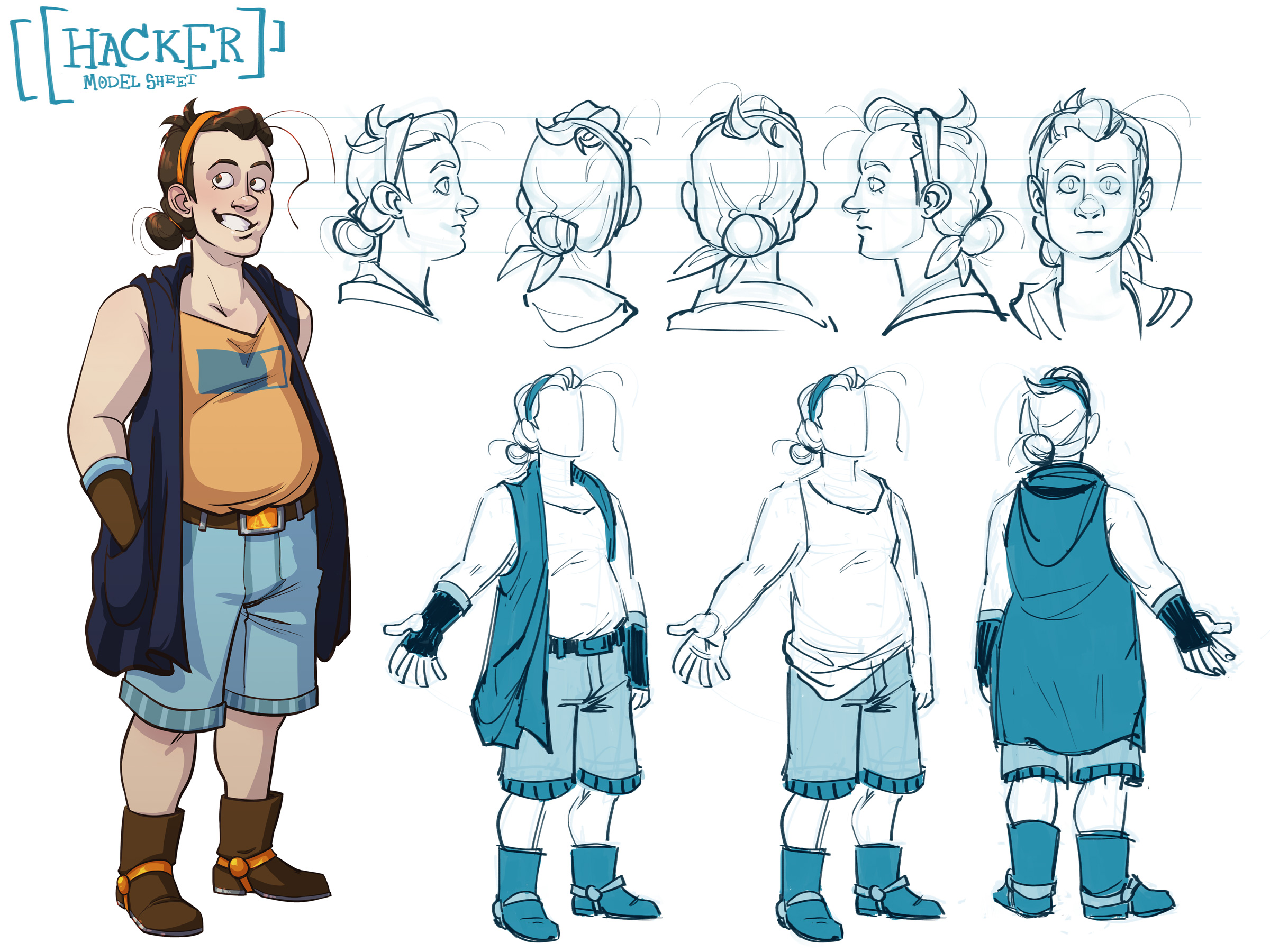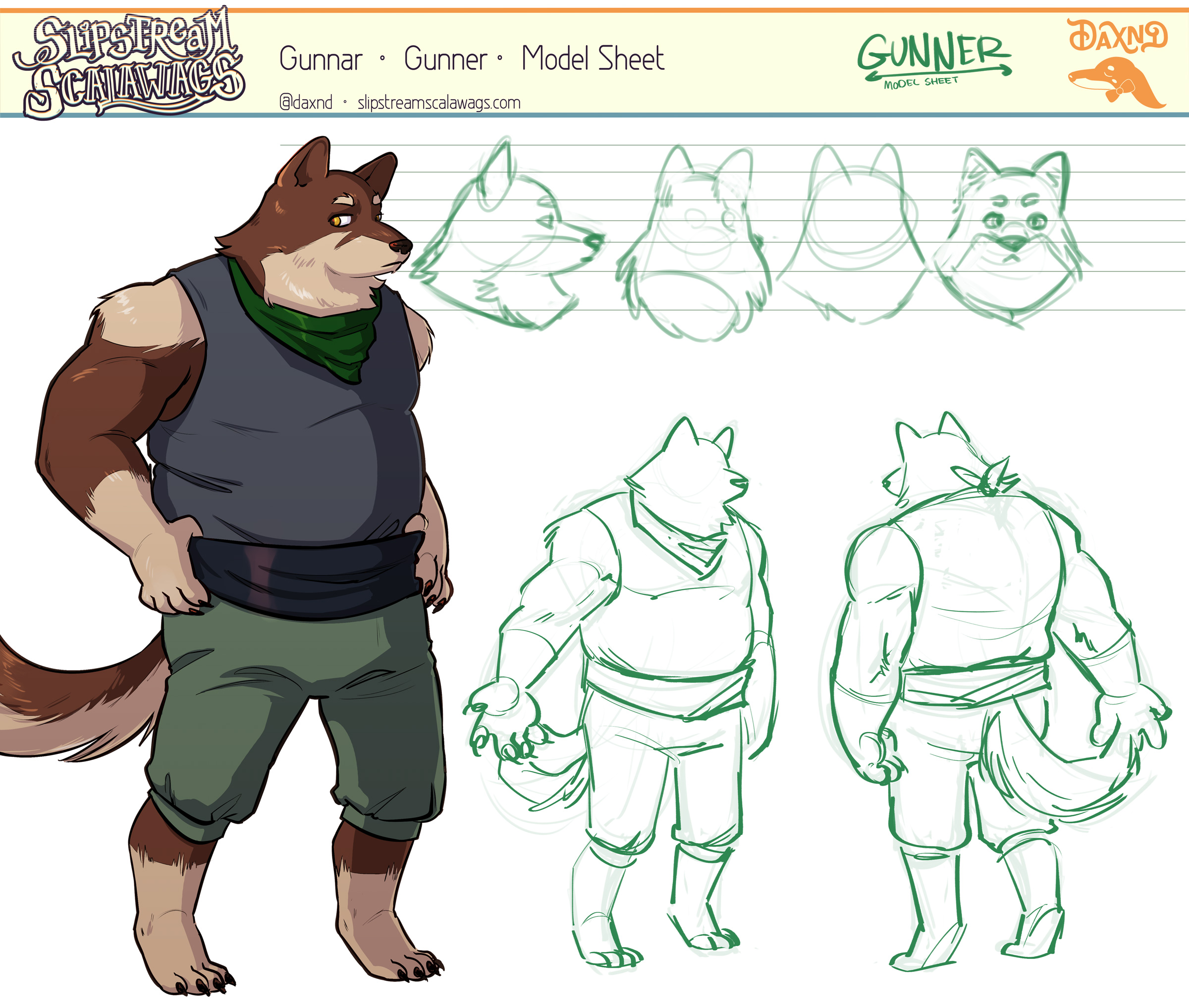 process for the captain, Nico Tala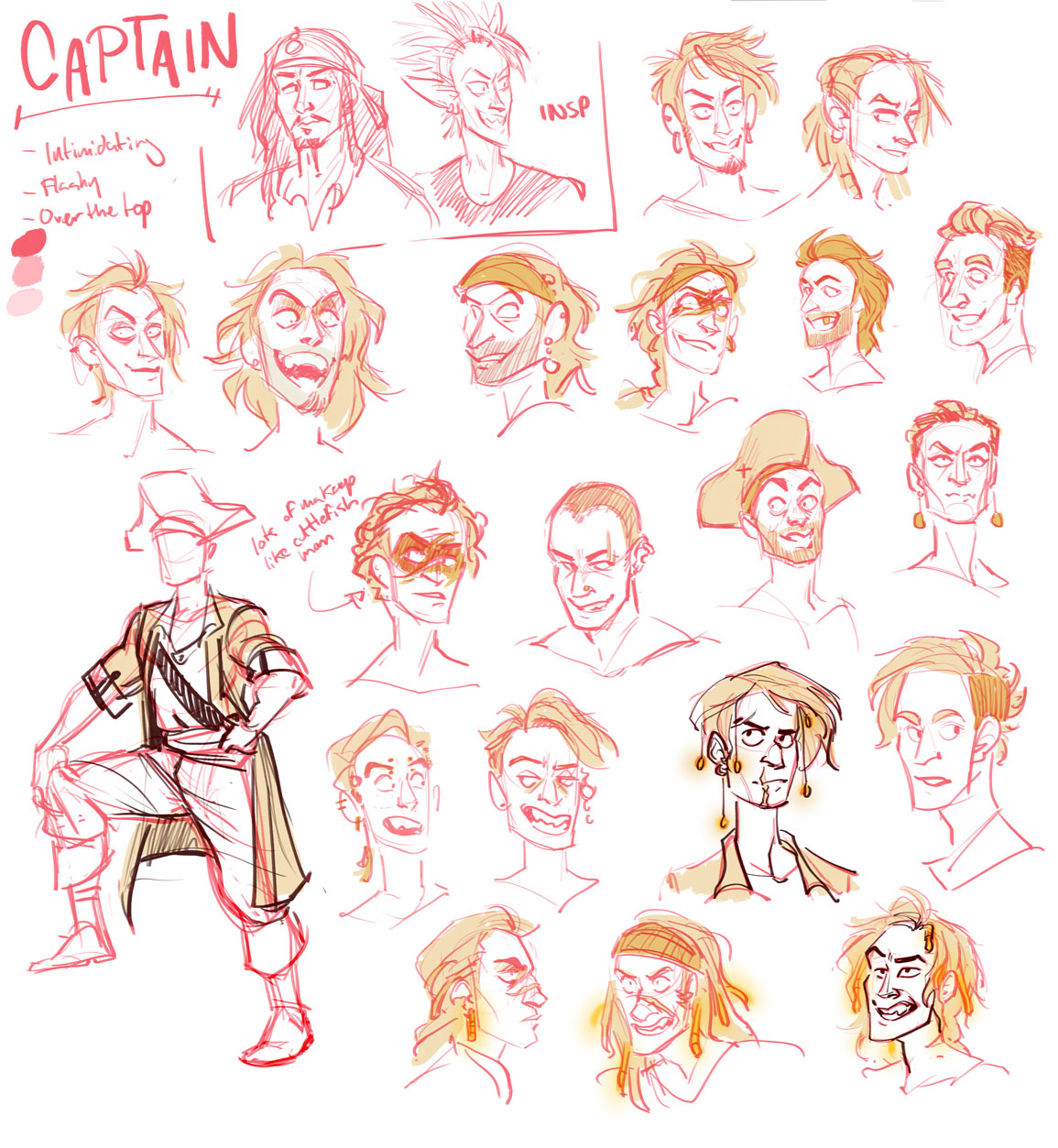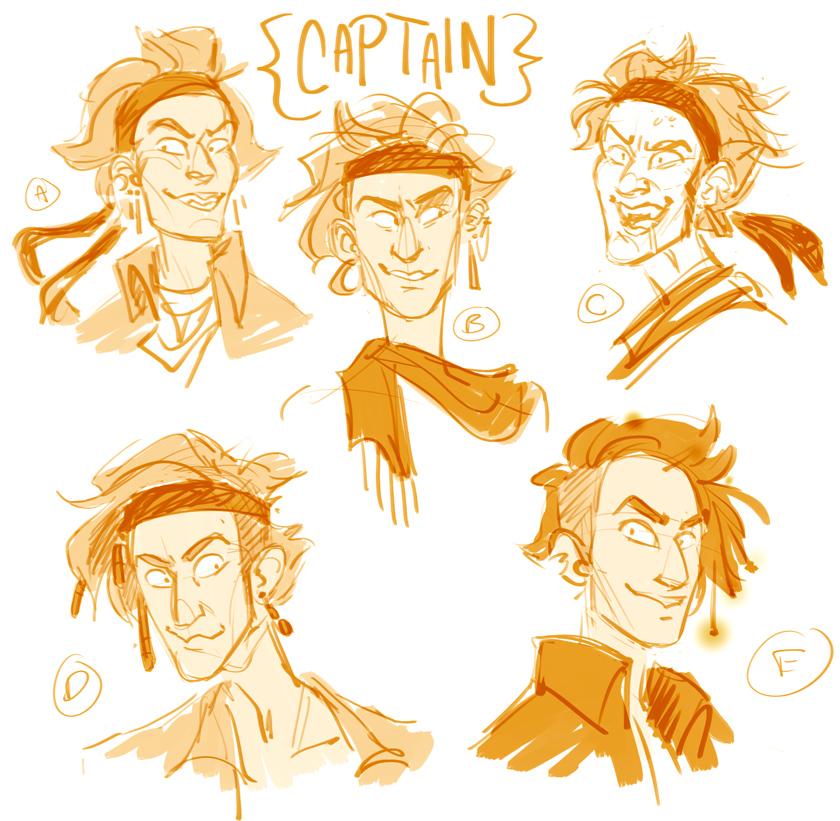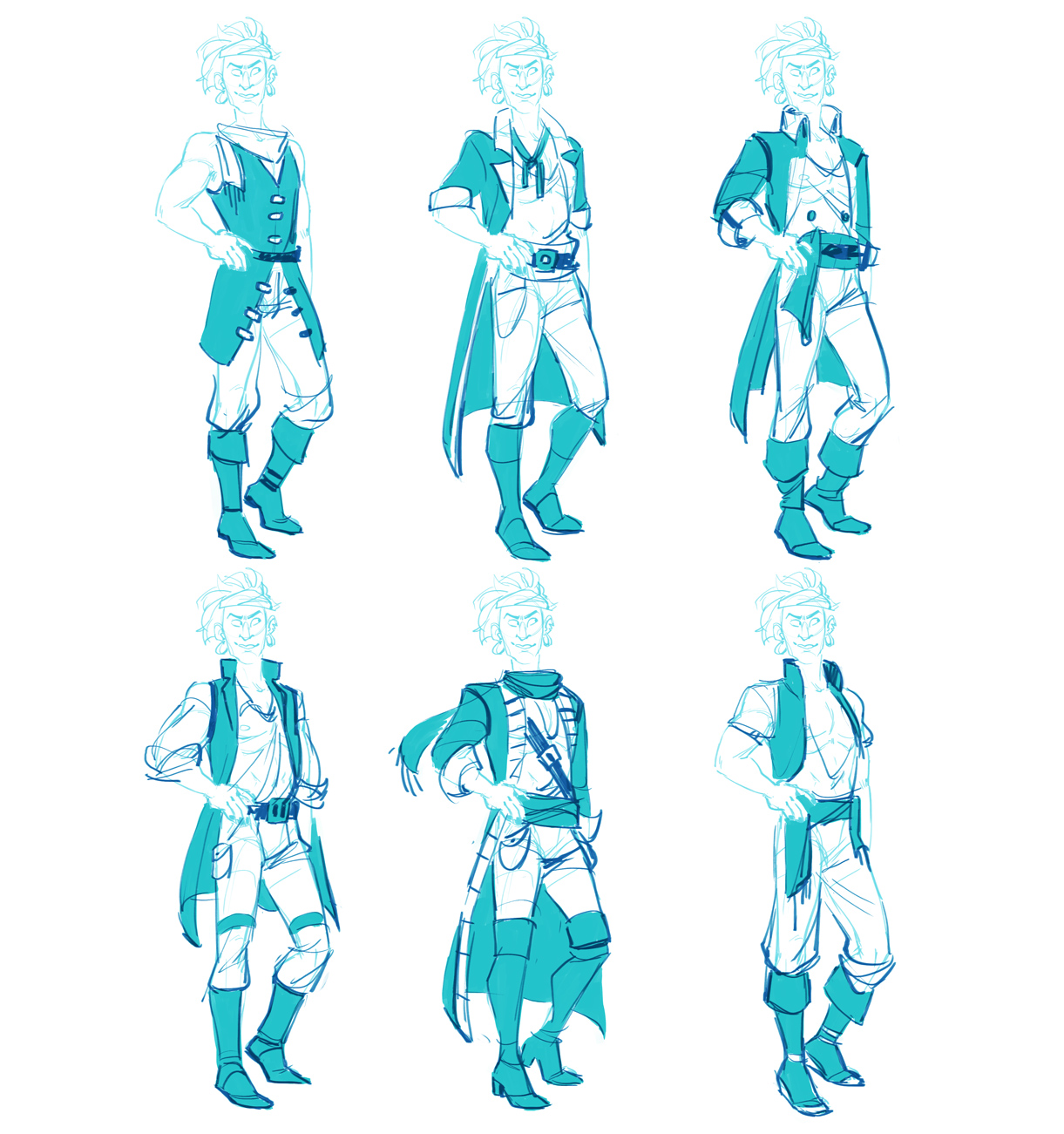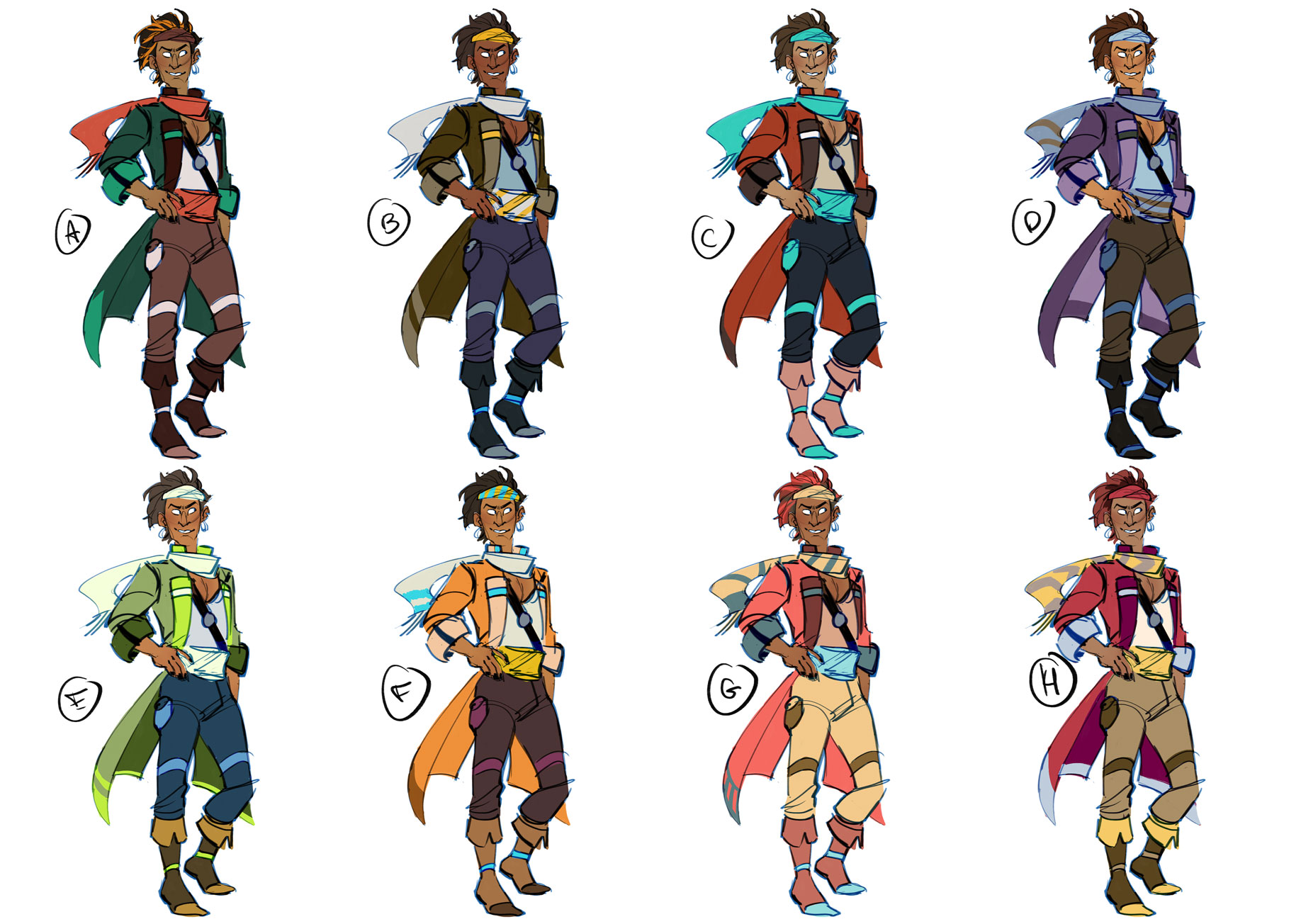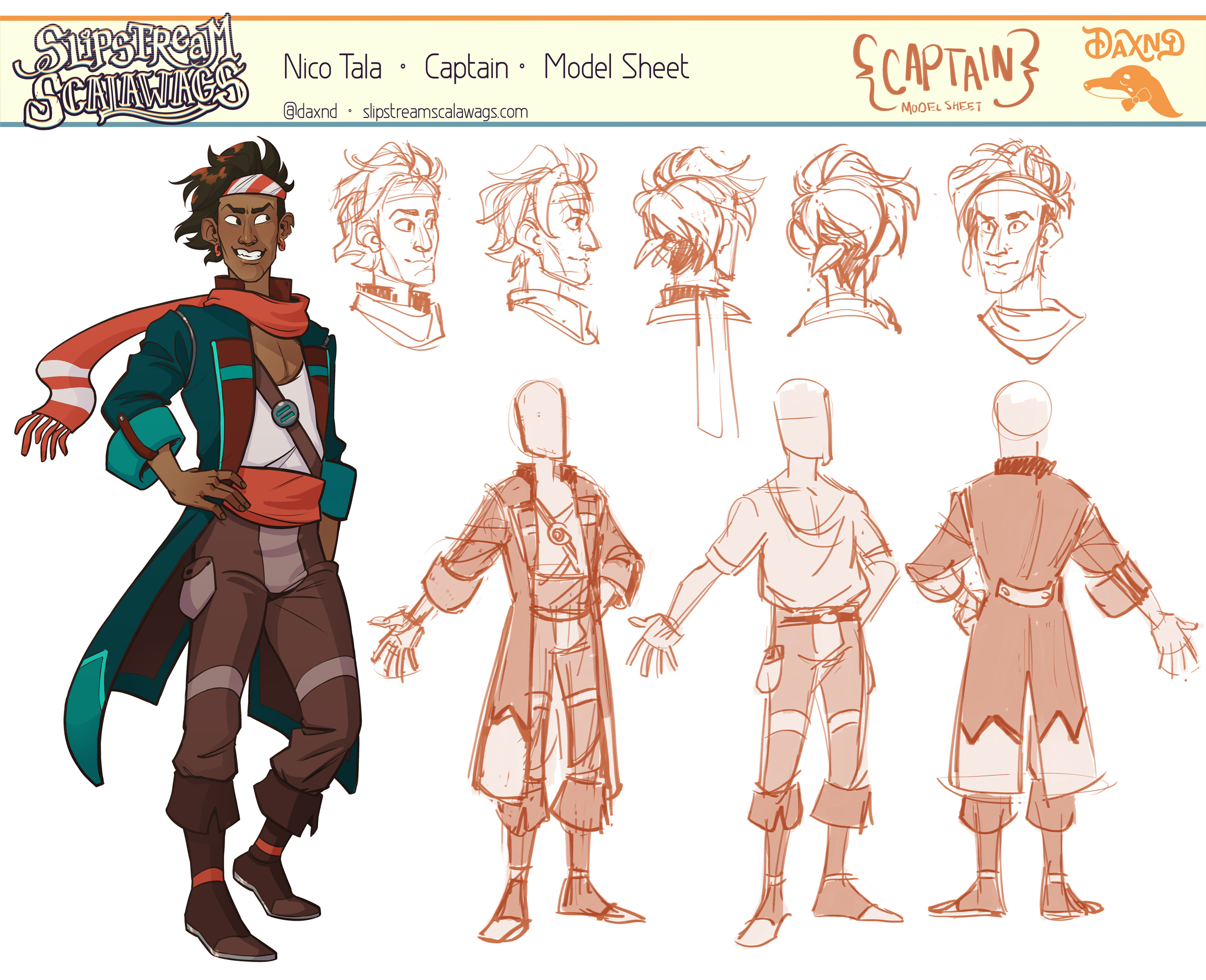 Nick Bounty
Freelance work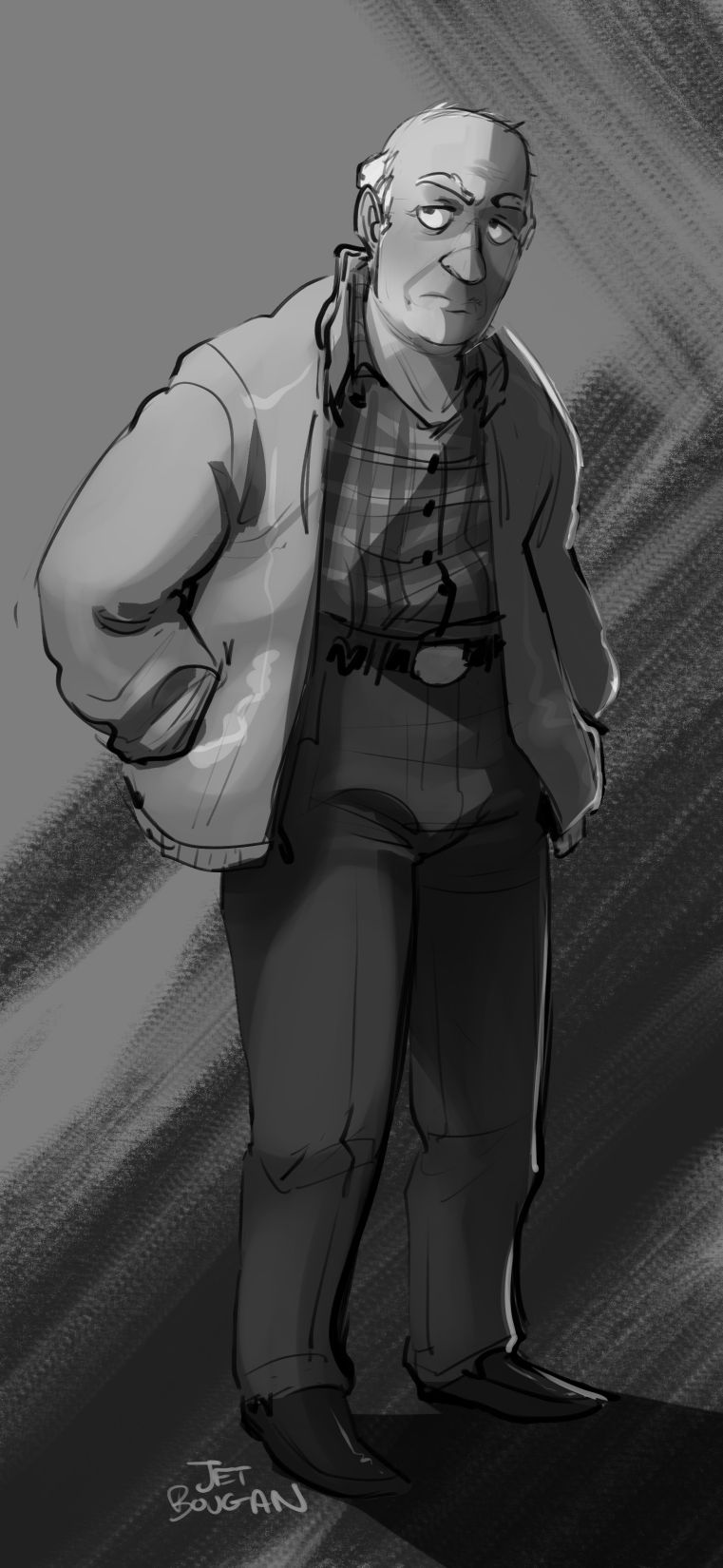 dak rambo
Fanart design for the podcast Neoscum, process included. Beginning with a mood board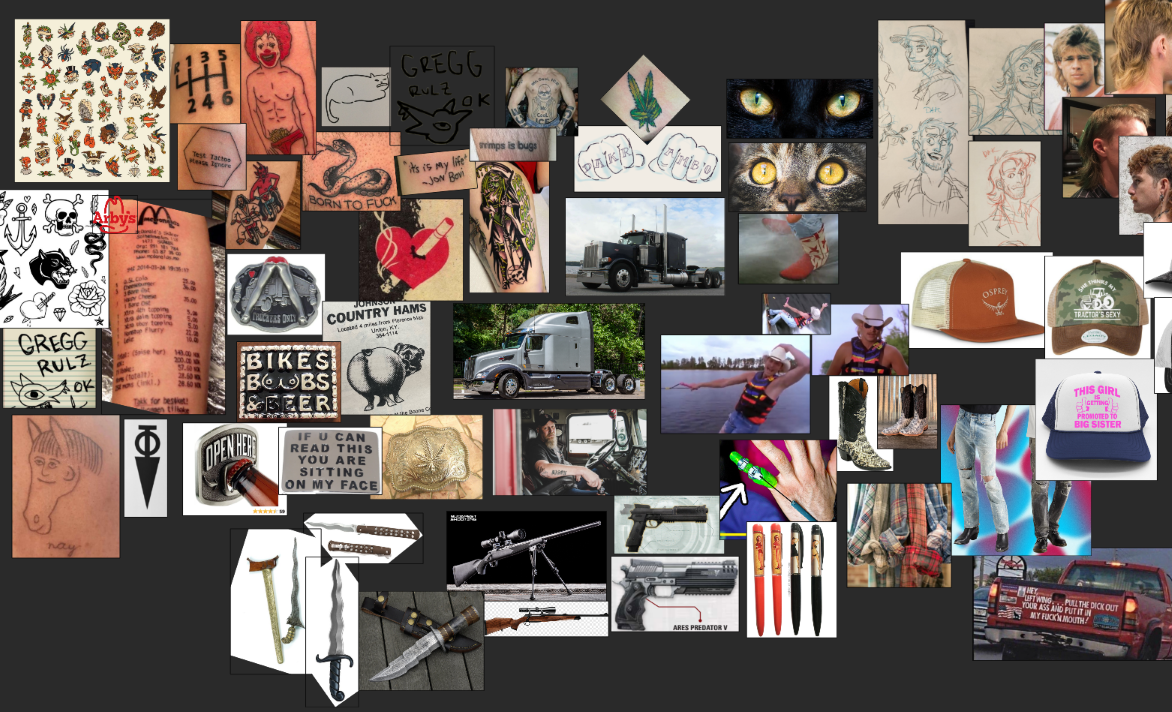 Then working out the specifics of his face- I knew already what the broad strokes I wanted were, time to narrow it down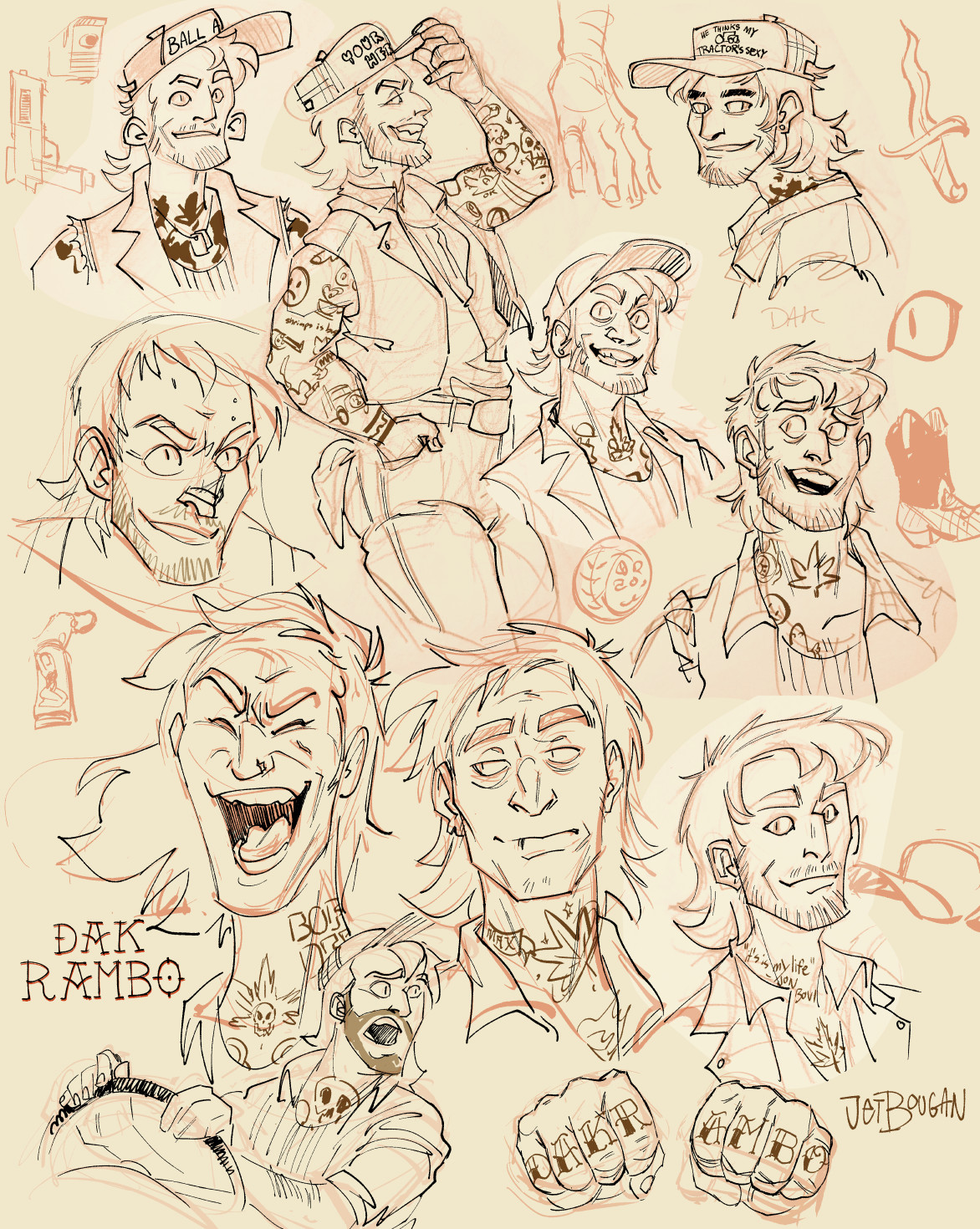 And a final look!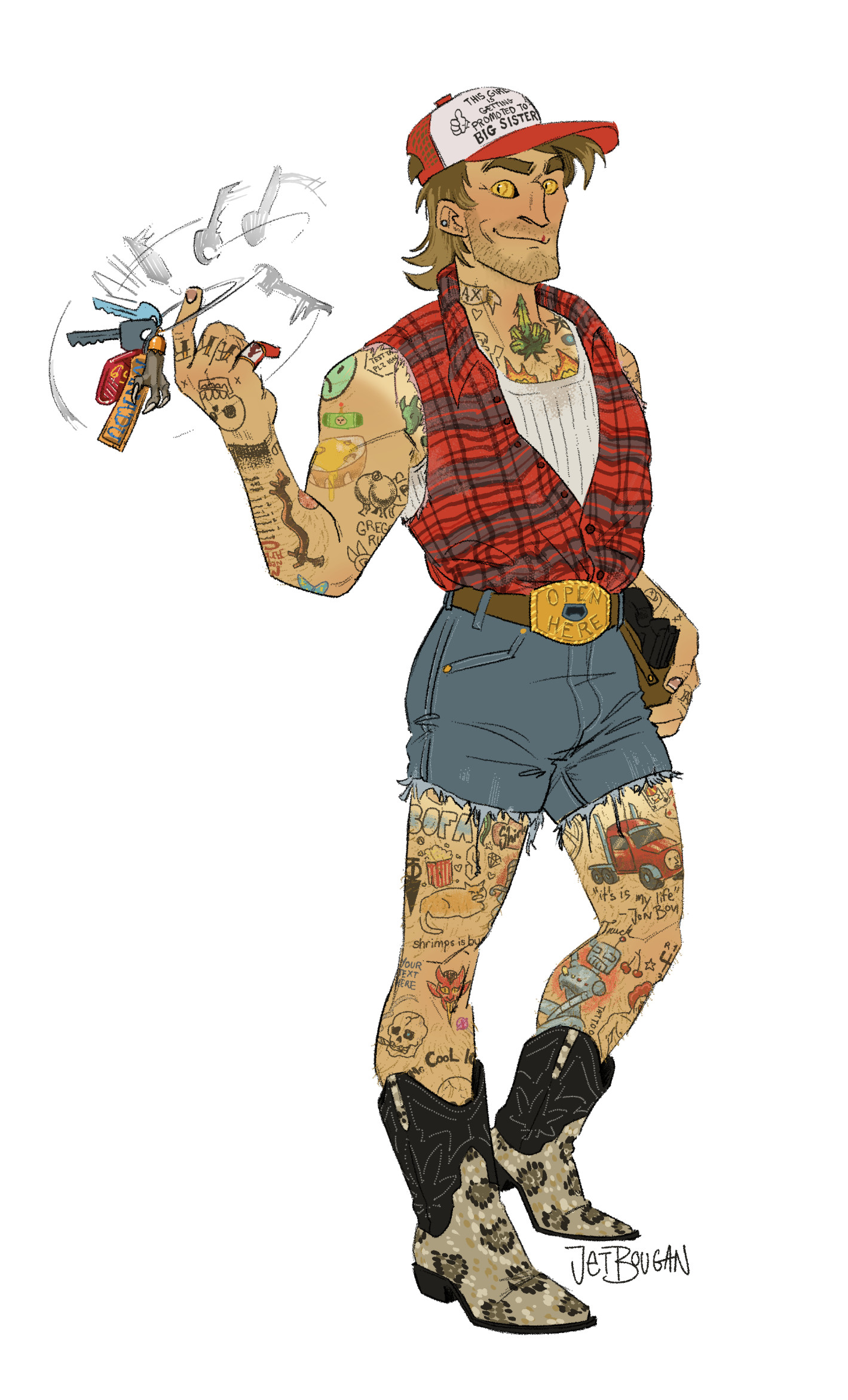 Environments & Props